Video game sales were down in both units and value for both consoles and PC during H1 2009. Total software unit sales were down 2.9% from 3.14m to 3.05m, PC software was down 8.7% from 0.69m to 0.63m, and Console software was down 1.2% from 2.45m to 2.42m.
In terms of value the total software market was down 4.0% from €101.55m down to €97.52m, with PC down 2.2% from €12.95m to €12.67m and Console software was down 4.2% from €88.60m to €84.85m.
Video game hardware unit sales were down 11.4% from 0.35m to 0.31m and down 14.2% in terms of value from €74.48m to €63.91m.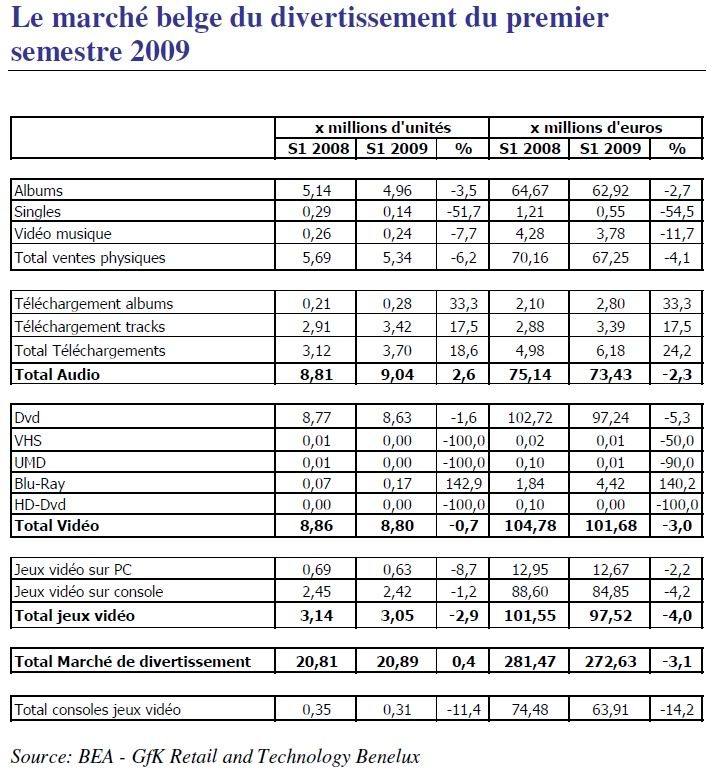 PDF